Product Launch Events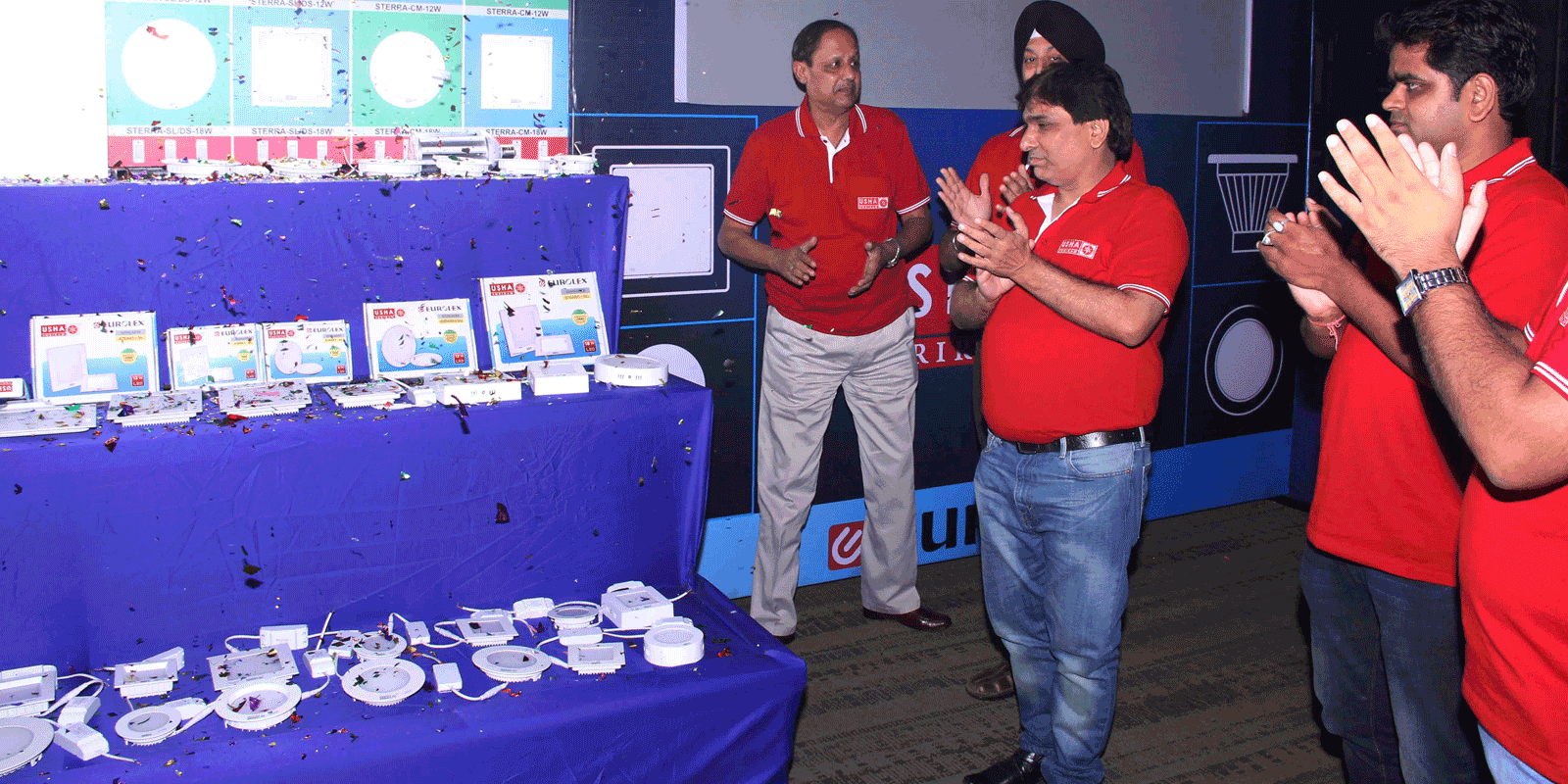 Overview
A product launch is one of the most important events that any company can undertake. It is your product's debut into the world and marks the historic occasion where your product will finally become available to your customers. It can be very exciting and fulfilling after long months of hard work since you finally get celebrate your success with the launch. It can also be very nerve-racking. It is important that your event goes off without a hitch and that the event is planned down to the last detail to reduce the margin of error.
Why VRS ?
Our Event managers will take care of every aspect of the product launch planning process with your guidance and input. They will meet with you to discuss the key points of your product, your target market, the image you want to portray, and the appropriate type of event. After determining your needs and budget for the event, they will present several hypothetical options for you to review and tailor the event to perfection.
They will reduce your costs and save you time because they have the necessary experience and expertise required for planning product launch events. Event managers will manage the concept and design of your event in addition to all aspects of planning, execution, promoting the event (marketing) documentation, travel arrangements, catering, and logistics on a whole. Hiring a planner is a great idea because they already have connections in their industry for caterers, venues, rental companies for tents and chairs, performers, musicians, and other forms of entertainment. They also have the experience needed to host a successful product launch and ensure the memorability of your product. You also want to guarantee that the event isn't just "an event," but an EXPERIENCE.