Theme Events
Overview
Event management includes studying the intricacies of the brand, devising the event concept, planning the logistics and coordinating the technical aspects ,and ensuring a return on investment.
Event management is considered one of the strategic marketing and communication tools by companies of all sizes. Companies create promotional events to help them communicate with clients and potential clients.
A theme provides unity and gives people direction. When there isn't an effective theme, things get disjointed. People will be wondering why they came.
Why VRS ?
VRS is a reputed, dedicated, committed and professionally managed company which has been in the business of Travel & Entertainment and Event Management for last two decades and served its clients upto their highest level of satisfaction.
We are a team which has the confidence and the expertise to handle the most complex and challenging tasks they are faced with. Our dedicated staff can handle every aspect of event from event design , audio-visual production, scriptwriting, logistics, budgeting and delivery of tailored results. List of big corporates in client lists itself tells about the success of our execution and results we deliver.
Services we offer: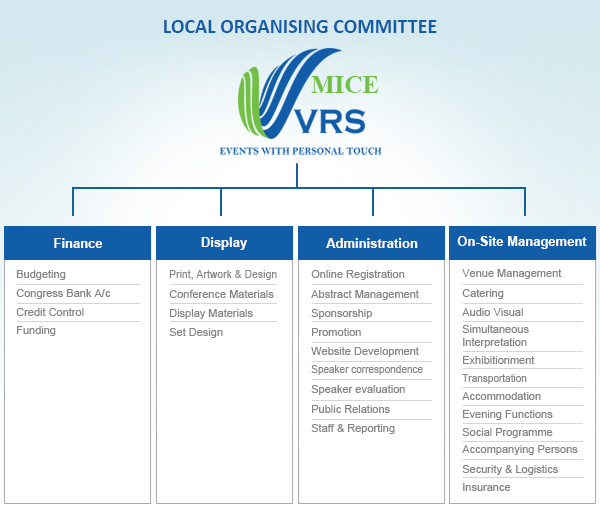 Services
What the Corporate Says
You are always like a family member to us. Your personalised approach in handling the client is biggest strength. In fact it is our privilege that we have a partner on whom we can completely rely upon. You are a favourite person to my trade partners, my team & my management. You & your team have helped us in many ways in achieving confidence of trade & team. My best wishes are always there with you & your agency.
Satnam Singh Sandhu By Satnam Singh Sandhu ,Vice President, Sales and Marketing, [ Usha Shriram Enterprises ]